Aluminum PVC Insulation Aluminum Tape Armoured Underground Cable
Applying terms
1. The long-time permissible operation temperature of conductor shall not be higher than 70oC.
2. Conductor maximum short circuit (not more than 5 seconds) temperature shall not be higher than 160 oC.
3. The power cable is not limited by drop in level when being laid, and the ambient temperature shall not be lower than 0 oC.
4. Perfect chemical stability, resistant against acids, alkalis, grease and organic solvents, and flame.5.Light weight, perfect bending properties, installed and maintained easily and conveniently.
Cu Core

AL Core

Description

Application

VV

VLV

Cu(Al)Core PVC Insulated PVC Sheathed Power Cable

For laying indoors, in ducts and tunnels, but unable to bear pulling force and pressure

VV22

VLV22

Cu(Al)Core PVC Insulated Steel Tape Armored PVC Sheathed Power Cable

For laying indoors, in tunnels and directly in ground, able to bear pulling force and pressure

VV23

VLV23

Cu(Al)Core PVC Insulated Steel Tape Armored PE Sheathed Power Cable

VV32

VLV32

Cu(Al)Core PVC Insulated Fire Steel Wire Armored PVC Sheathed Power Cable

For laying indoors, in wells and underwater, able to bear certain pulling force

VV33

VLV33

Cu(Al)Core PVC Insulated Fire Steel Wire Armored PE Sheathed Power Cable

VV42

VLV42

Cu(Al)Core PVC Insulated Thick Steel Wire Armored PVC Sheathed Power Cable

For laying in wells and underwater, able to bear certain axial pressure

VV43

VLV43

Cu(Al)Core PVC Insulated Thick Steel Wire Armored PE Sheathed Power Cable

NH-VV

NH-VLV

Cu(Al)Core PVC Insulated PVC Sheathed Fire Resistant Cable

For laying indoors, in ducts and tunnels, but unable to bear pulling force and pressure

NH-VV22

NH-VLV22

Cu(Al)Core PVC Insulated Steel Tape Armored PVC Sheathed Fire Resistant Cable

For laying indoors, in tunnels and directly in ground, able to bear pulling force and pressure

NH-VV23

NH-VLV23

Cu(Al)Core PVC Insulated Steel Tape Armored PE Sheathed Fire Resistant Cable

NH-VV32

NH-VLV32

Cu(Al)Core PVC Insulated Fire Steel Wire Armored PVC Sheathed Fire Resistant Cable

For laying indoors, in wells and underwater, able to bear certain pulling force

NH-VV33

NH-VLV33

Cu(Al)Core PVC Insulated Fire Steel Wire Armored PE Sheathed Fire Resistant Cable

NH-VV42

NH-VLV42

Cu(Al)Core PVC Insulated Thick Steel Wire Armored PVC Sheathed Fire Resistant Cable

For laying in wells and underwater, able to bear certain axial pressure

NH-VV43

NH-VLV43

Cu(Al)Core PVC Insulated Thick Steel Wire Armored PE Sheathed Fire Resistant Cable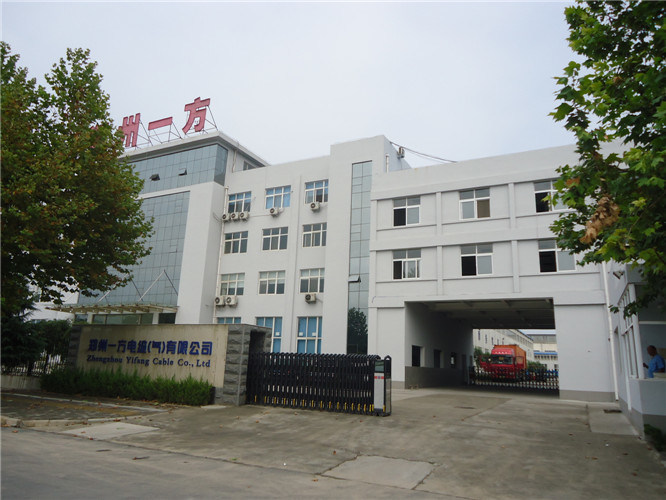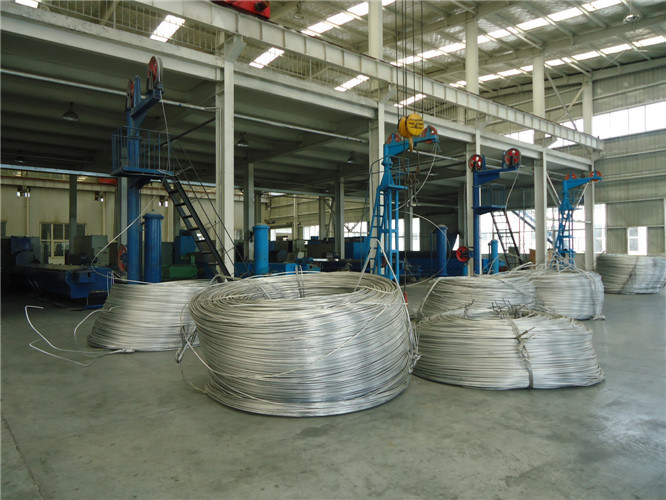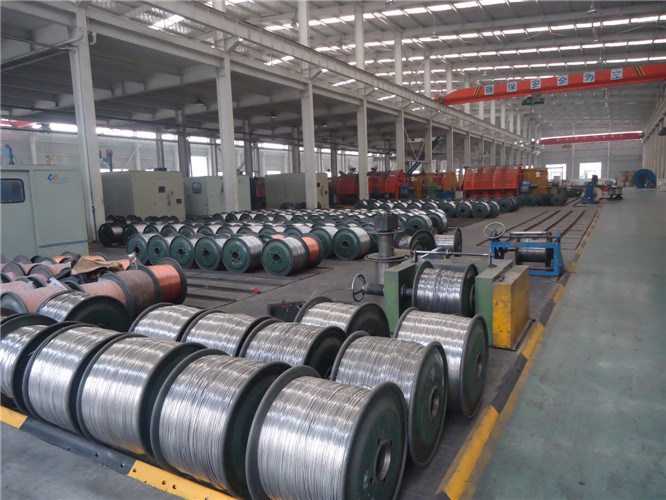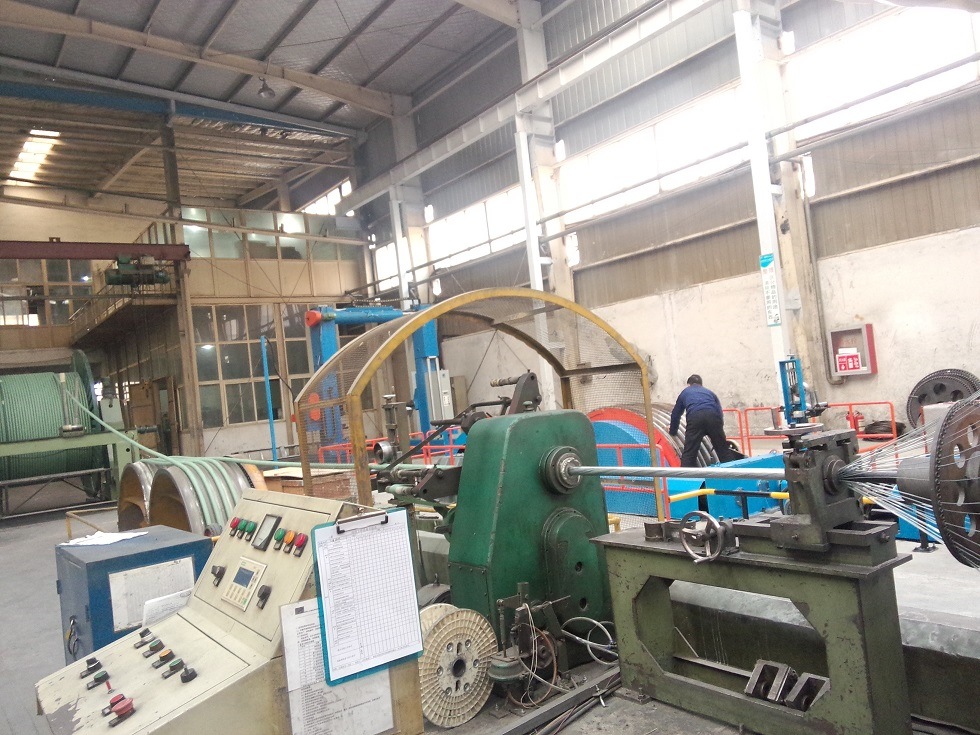 Certificates: