Company Profile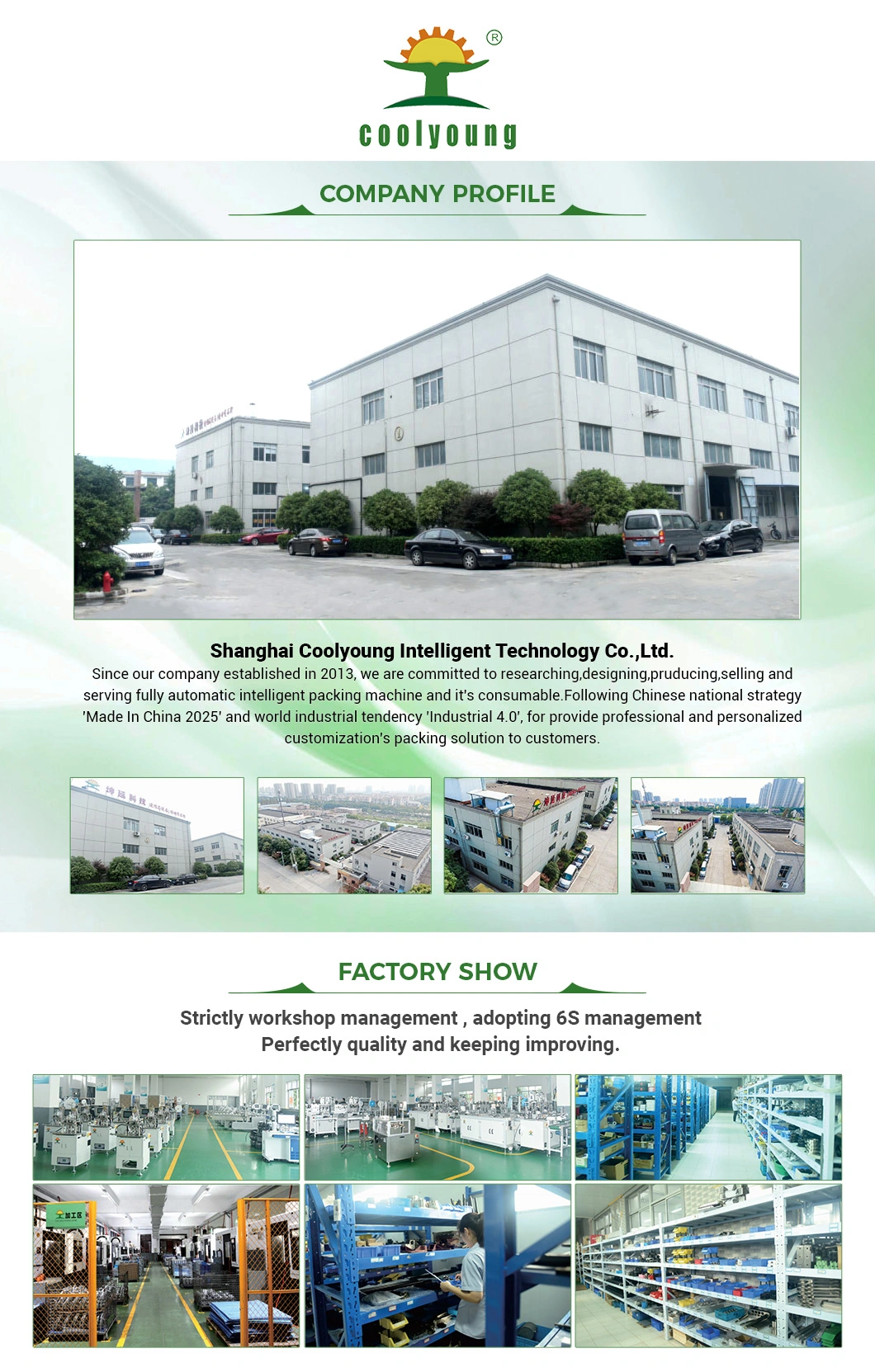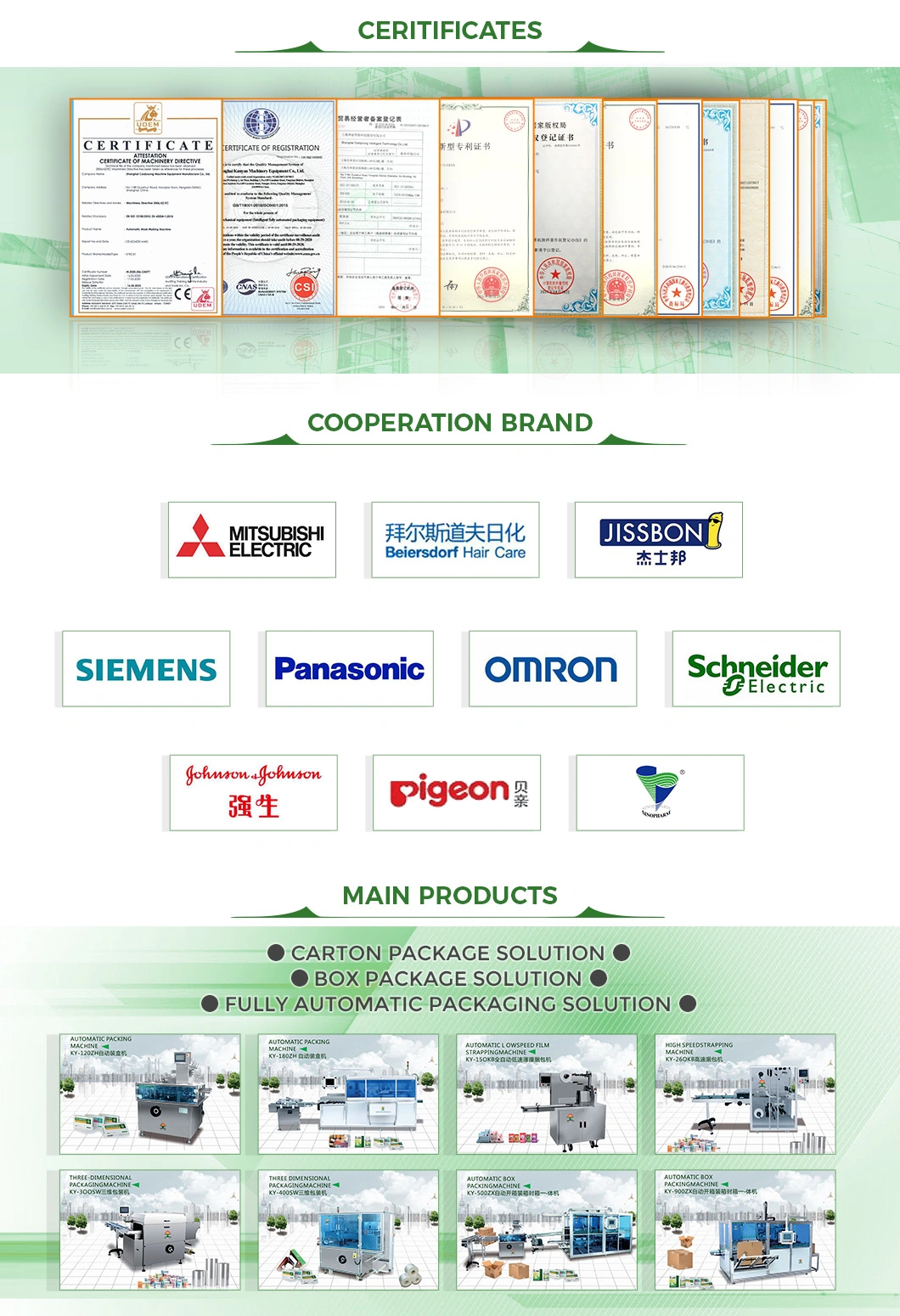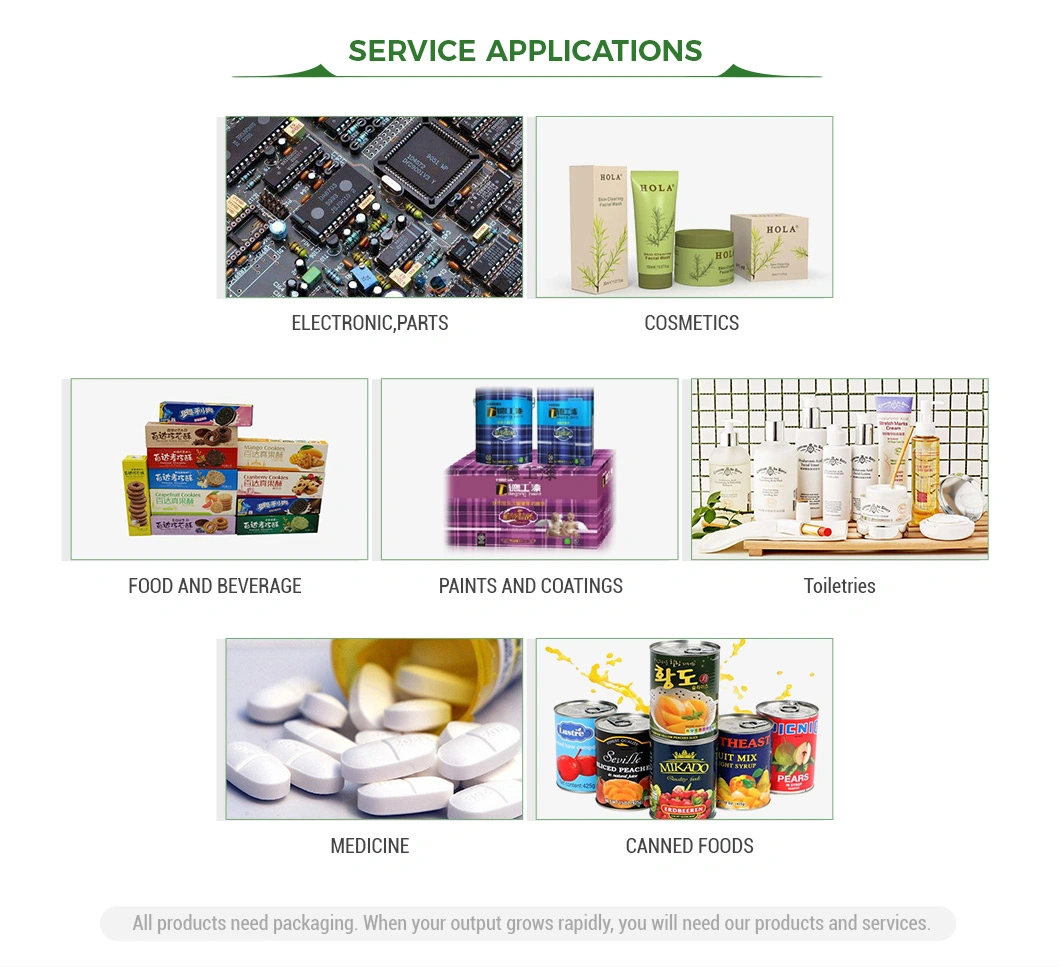 KY-900ZX Master carton packing machine (can be customized) : :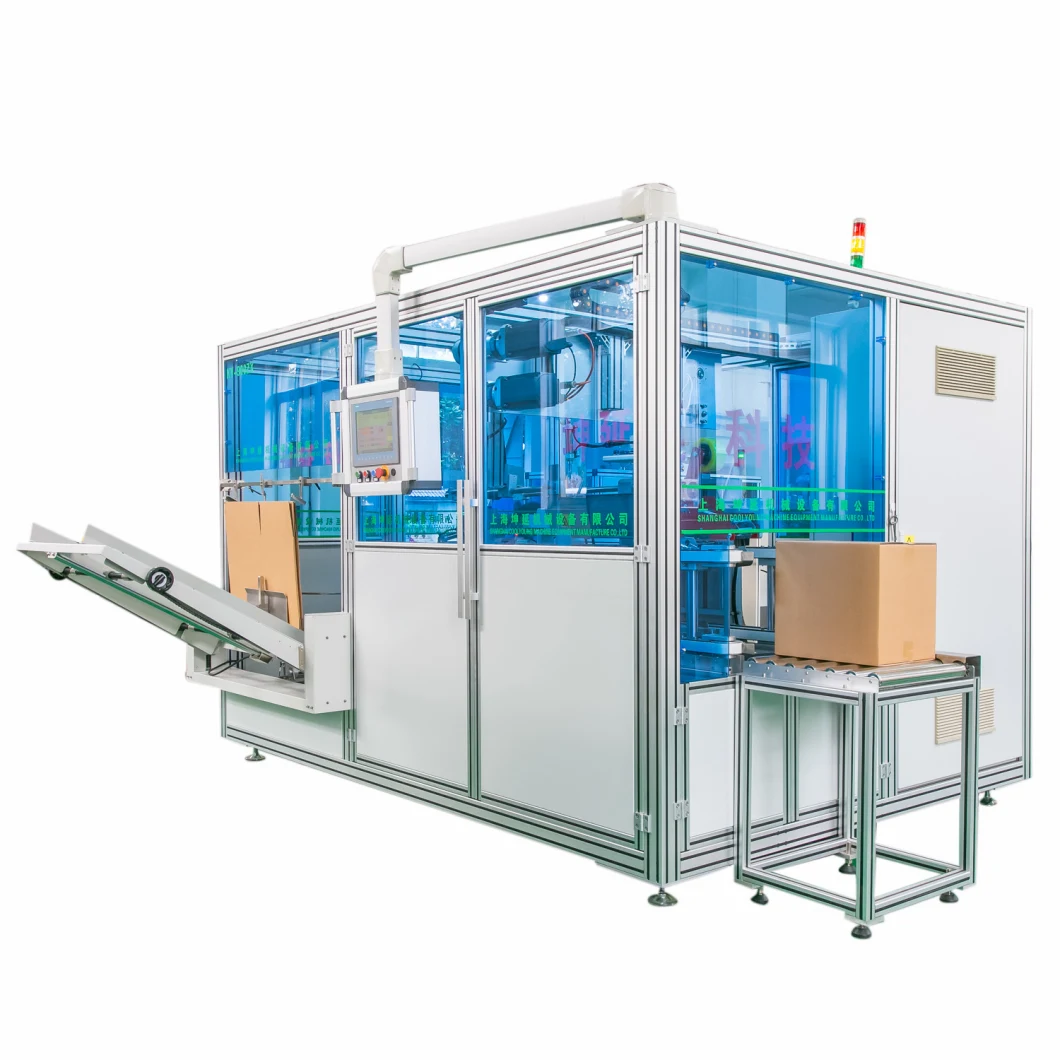 GENERAL FEATURES:
The vertical cartoning machine was designed for installation downstream of the packaging line, but also as an independent unit.

The pick & place ensures fast and accurate picking of products arriving from the loading conveyor belt and precise box filling. Different types of products can be processed.

Construction is roust, but at the same time they are all 'separable' to allow the operator full access. Having filled the boxes, they are pushed towards the exit and the machine closes the flaps and tapes the 'pads'.

Options available, hot glue.

Finally, a cartoning machine with all the automatic and automated adjustments.
SPECIAL FEATURES:
Compactnes, reduced size, high speed up to 20boxes/minute with multiple pick & place.

Automated adjustments.

Fast format change, easy access to the parts to adjust, movements on the dovetail guides and recirculating ball slides.

Siemens ,Panasonic,Omron or Mitsubishi management PLC.
LAYOUT

: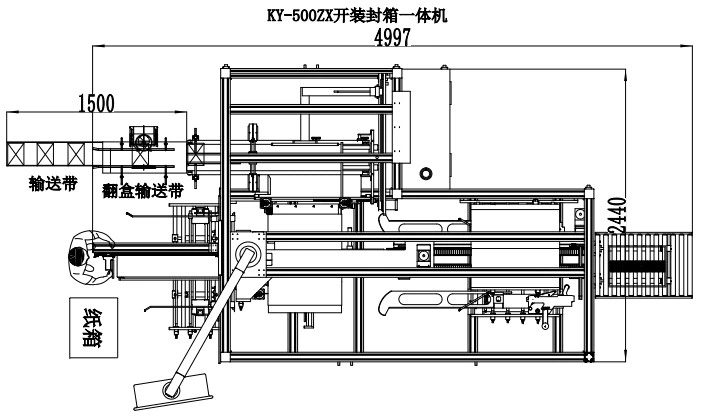 MAIN DETAILS: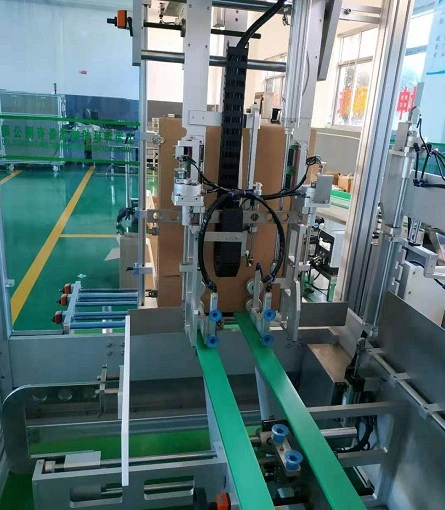 Automatic case erector
With filling from the side for use with American boxes or pre-formed boxes. The box is opened by gripping the box using the double set of suction cups on both sides of the box.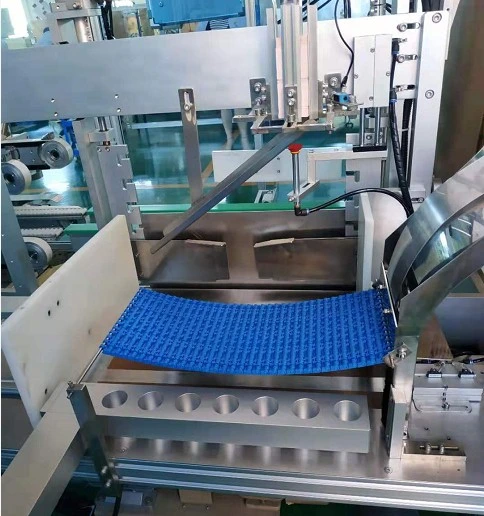 SIDE LOAD CASE PACKER
Filling from the box side. For insertion of products in boxes of various nature: blisters, thermoformed trays, boxes of food, bags of food with a square or pillow base. The loading system varies based on the type of product.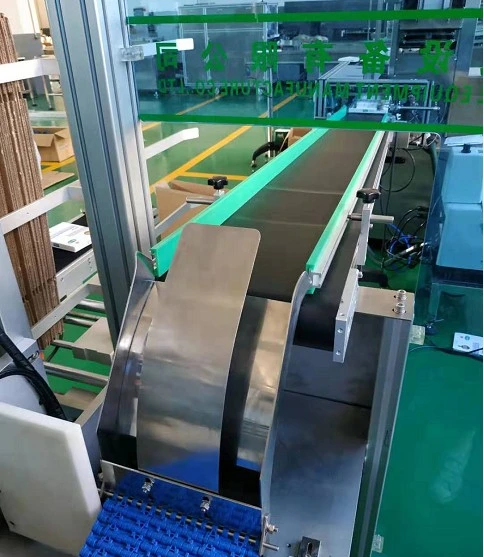 PRODUCT FEEDING BELT
Products are placed on the feeding belt that bring it to the filling zone. The feeding system varies based on the type of product.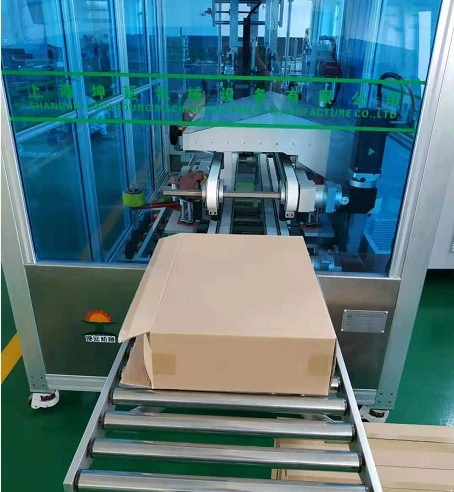 Automatic case closer
The case closer automatically folds the side case flaps and closes them with tape.
TECHNICAL PARAMETERS:
No.

Name

Value

1

Output

6-18 case/min. based on product.

3

Power

3KW

4

Vacuum suction (self-vacuum pump)

0.6MPa

5

Weight

1800KG

6

Shape size




(connection part is not included)

L3500 * W1800 * H2000 mm (customized according to carton size)

7

Working voltage

380V/50HZ
CONFIGURATION: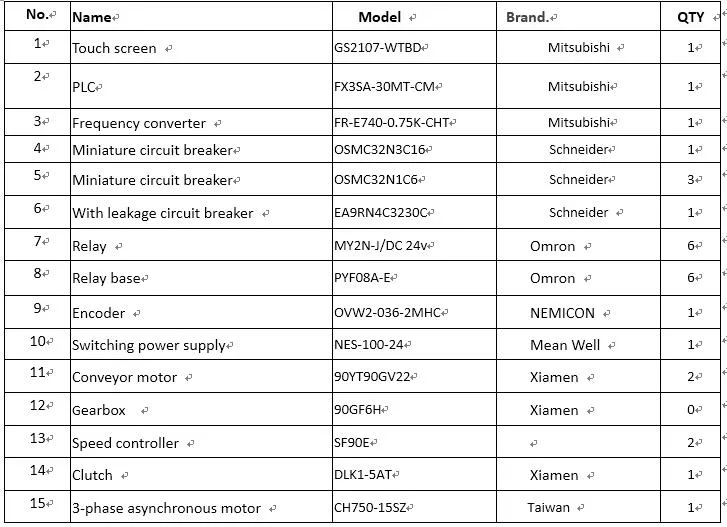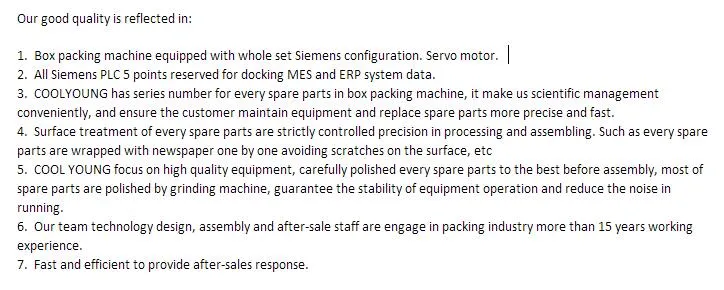 SHIPPING: