GYTC8S/GYTC8A Figure-8 Cable with Steel Tape/ Aluminum Tape Outdoor Fiber Optic Cable
We are fiber optic cable manufacturer.
Welcome to go to the factory tour!
Send message to us can get FREE SAMPLES.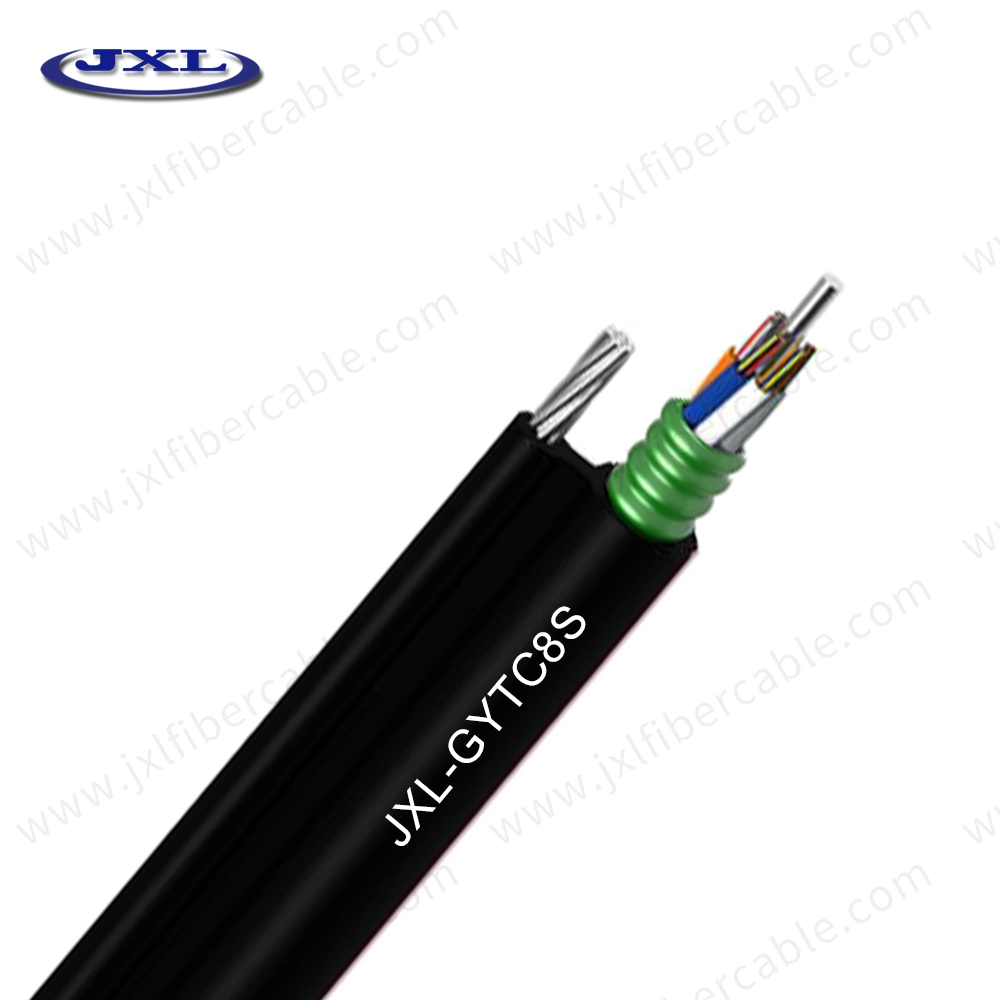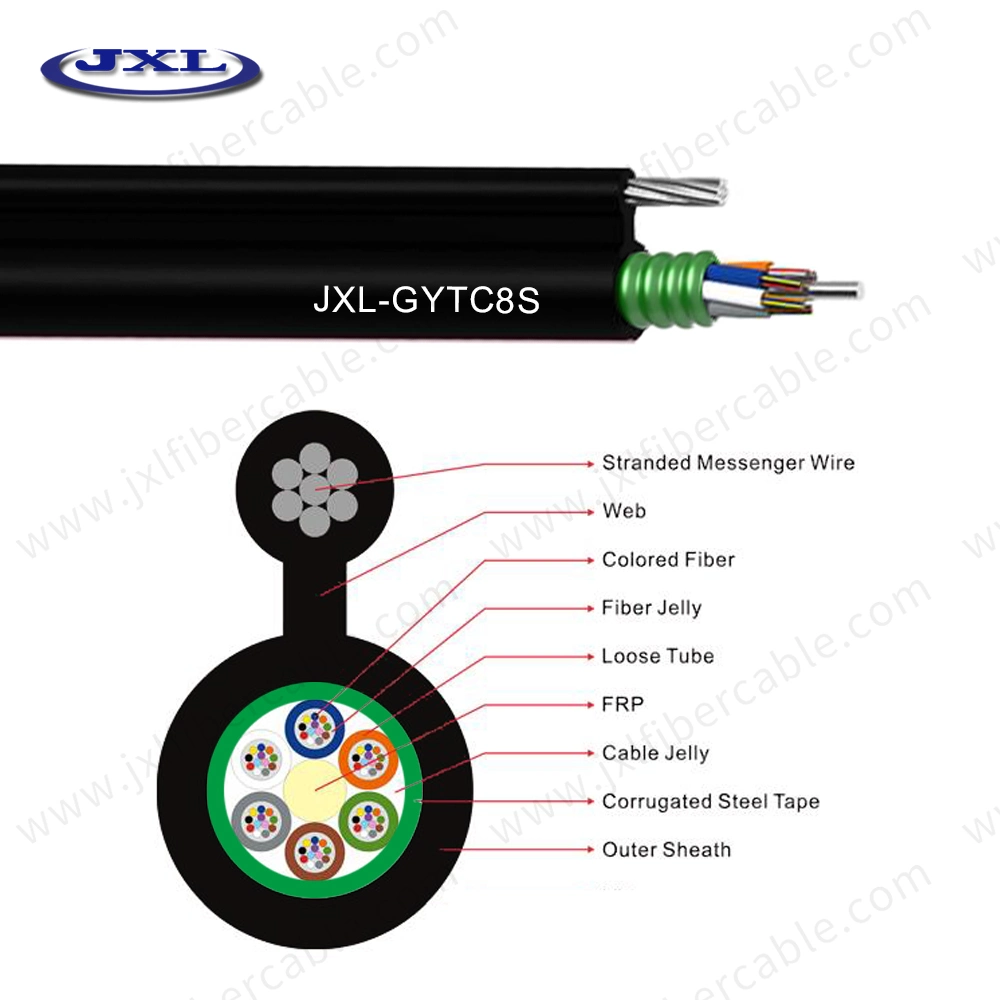 Characteristics
· High tensile strength of stranded wires meet the requirement of self-supporting and reduce the
installation cost
· Good mechanical and temperature performance
· High strength loose tube that is hydrolysis resistant
· Special tube filling compound ensure a critical protection of fiber
· PSP enhancing moisture-proof
· Small diameter, light weight and friendly installation
· Long delivery length and low price.
Optical Characteristics
G.652

G.655

50/125

μm

62.5/125

μm

Attenuation




(+20

ºC

)

@850nm

≤3.0 dB/km

≤3.0 dB/km

@1300nm

≤1.0 dB/km

≤1.0 dB/km

@1310nm

≤0.36 dB/km

≤0.40 dB/km

@1550nm

≤0.22 dB/km

≤0.23dB/km

Bandwidth (Class A)

@850nm

≥500 MHz·km

≥200 MHz·km

@1300nm

≥1000 MHz·km

≥600 MHz·km

Numerical Aperture

0.200±0.015NA

0.275±0.015NA

Cable Cut-off Wavelength λcc

≤1260nm

≤1480nm
Technical Parameters
Cable Type

Fiber Count

Cable Diameter
mm

Cable Weight kg/km

Supporting Wire Spec

Connection Diameter

Tensile Strength
Long/Short Term N
Crush Resistance
Long/Short Term
N/100mm
Bending Radius
Static
/Dynamic
mm

GYXTC8S

2~12

7.65×14.5

118

Φ1.0mm*7
Stranded wires
Height×Width
3.0×2.5 mm

1000/2500

300/1000

80/160

GYXTC8S

14~24

8.2×15.1

129

Φ1.0mm*7
Stranded wires
Height×Width
3.0×2.5 mm

600/1500

300/1000

90/180
G.652.D single mode fiber

characteristic

s

Condition

s

Unit

s

Specified values

Optical properties

Attenuation
1310nm
dB/km
≤0.34
1383nm
dB/km
≤0.34
1550nm
dB/km
≤0.20
1625nm
dB/km
≤0.24
Attenuation vs. Wavelength

Max. α difference @1310nm
1285~1330nm
dB/km
≤0.04
@1550nm
1525~1575nm
dB/km
≤0.03
Dispersion Coefficient
1285nm~1340nm
ps/(nm.km)
-3.5~3.5
1550nm
ps/(nm.km)
≤18
1625nm
ps/(nm.km)
≤22
Zero dispersion wavelength
nm
1300nm~1324nm
Zero dispersion slope
ps/(nm2.km)
≤0.092
Typical Value
ps/(nm2.km)
0.086
Polarization mode dispersion coefficient PMD
Single fiber maximum value
ps/
≤0.20
Fiber link value(M=20,Q=0.01%)
ps/
≤0.10
Typical value
ps/
0.04
Cable cut-off wavelength λcc
nm
≤1260
Mode field diameter MFD
1310nm
μm
9.2±0.4
1550nm
μm
10.4±0.5
Point Discontinuities
1310nm
dB
≤0.05
1550nm
dB
≤0.05

Geometric characteristics

Cladding diameter
μm
124.5±1.0
Cladding non-circularity
%
≤1.0
Coating diameter
μm
242±7
Coating-cladding concentricity error
μm
≤12.0
Curl (radius)
M
≥4
Delivery length
km/reel
2.1~50.4

Environmental characteristics(1310nm,1550nm,1625nm)

Temperature Dependence Induced Attenuation
-60ºC ~+85ºC
dB/km
≤0.05
Temperature-Humidity Cycling Induced Attenuation
-10°C to +85°C, 98% RH
dB/km
≤0.05
Water Immersion Dependence Induced Attenuation
23°C,for 30 days
dB/km
≤0.05
Damp Heat Dependence Induced Attenuation
85°C and 85% RH,for 30 days
dB/km
≤0.05
Dry Heat Aging
85ºC
dB/km
≤0.05

Mechanical properties

Proof test
GPa
≥0.69(100kpsi)
Macro-bend Induced Attenuation
1 turnФ32mm
1550nm
dB
≤0.05
100 turns Ф60mm
1625nm
dB
≤0.05
Coating Strip Force
Typical average force
N
1.5
Peak force
N
1.0~8.9
Dynamic fatigue parameter
≥20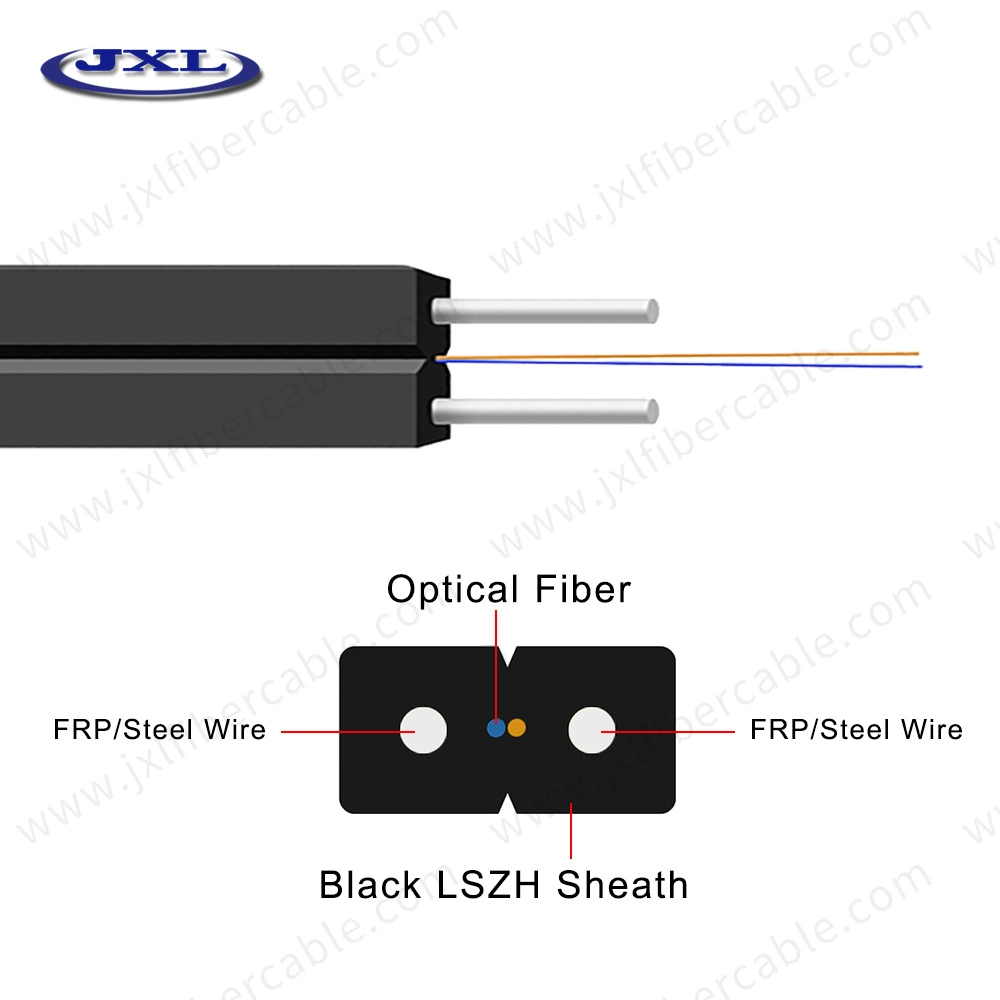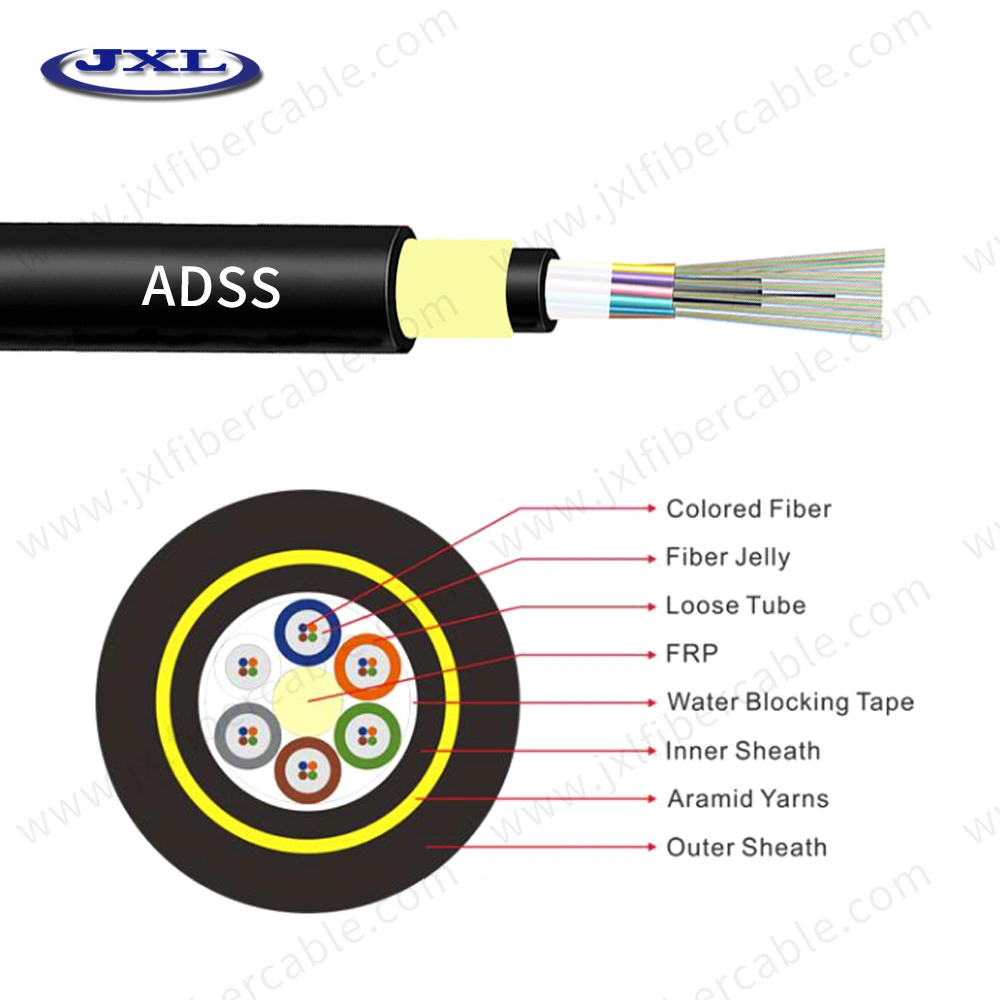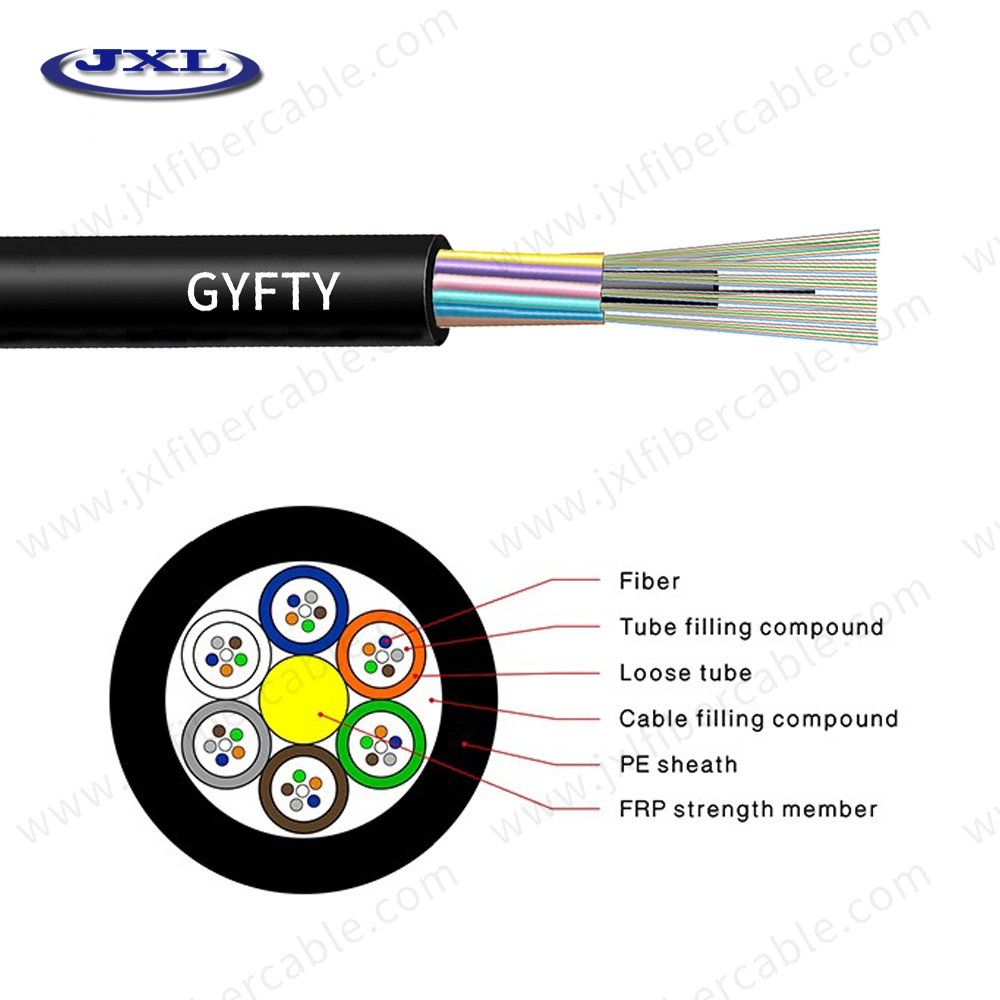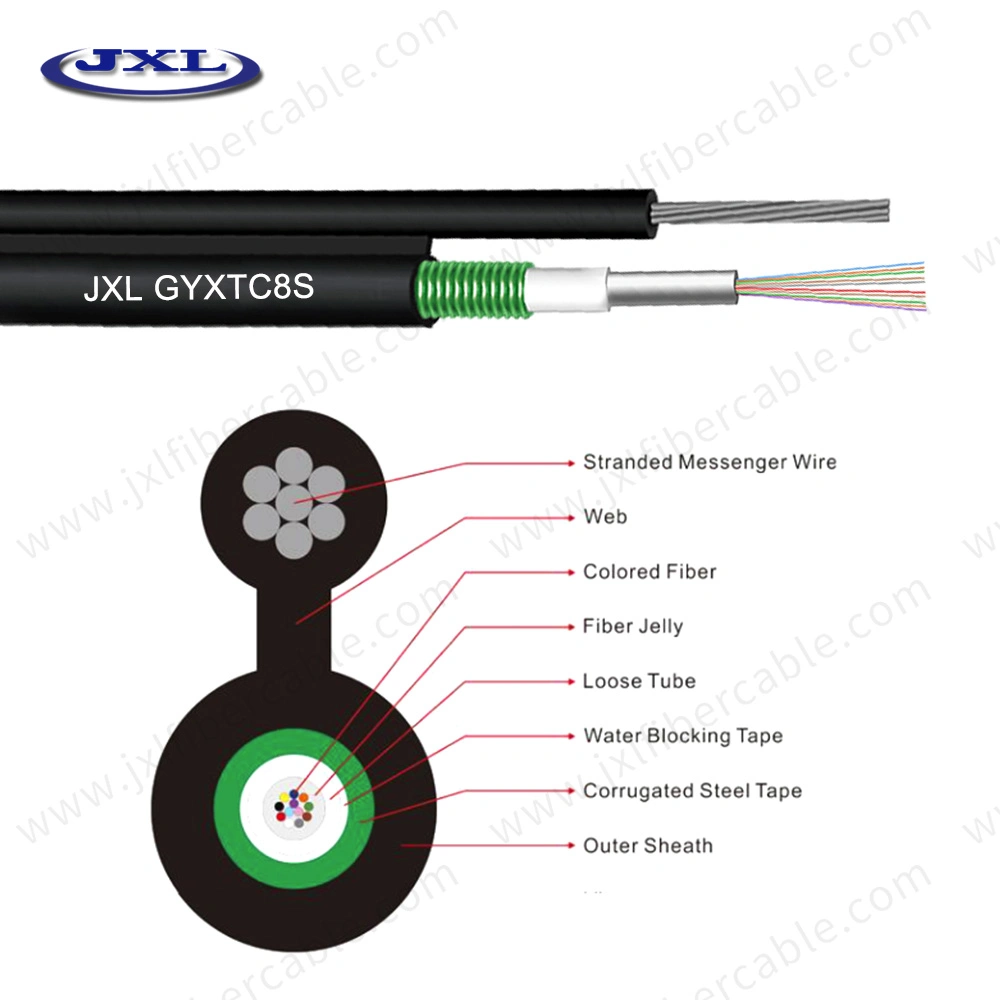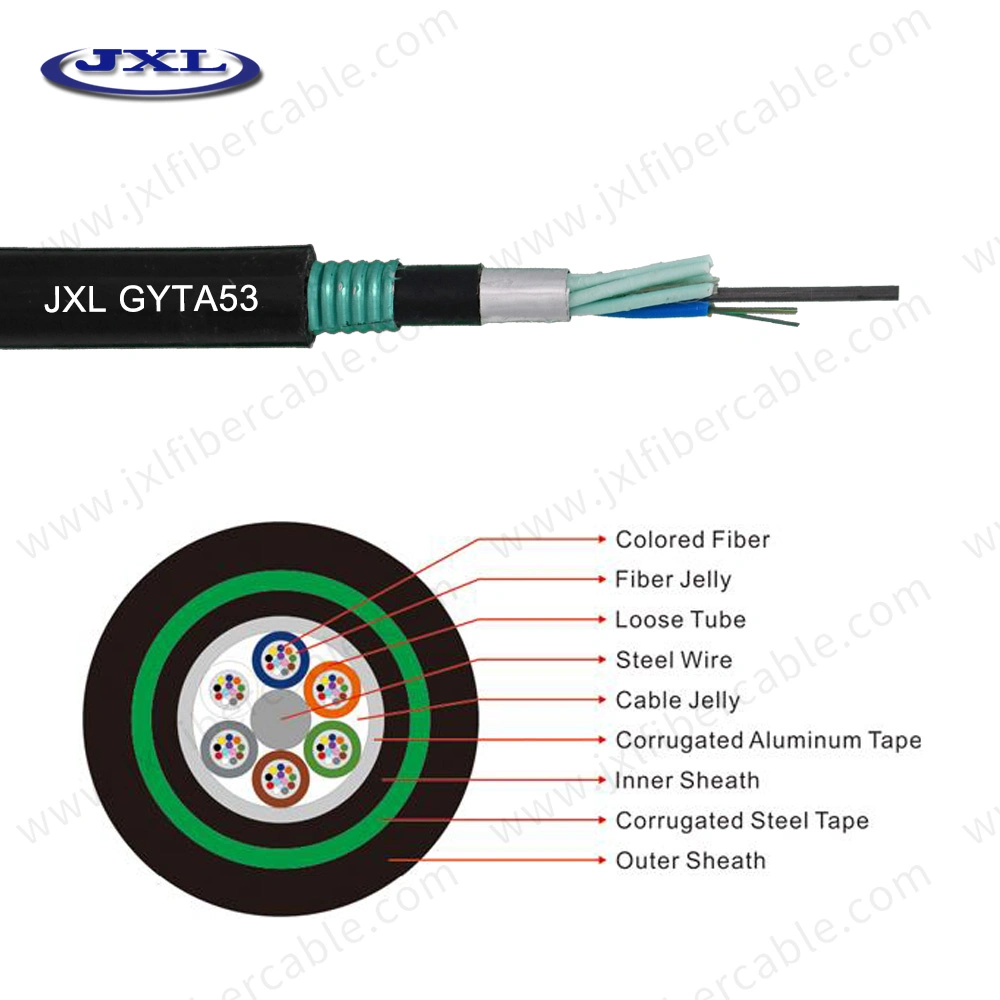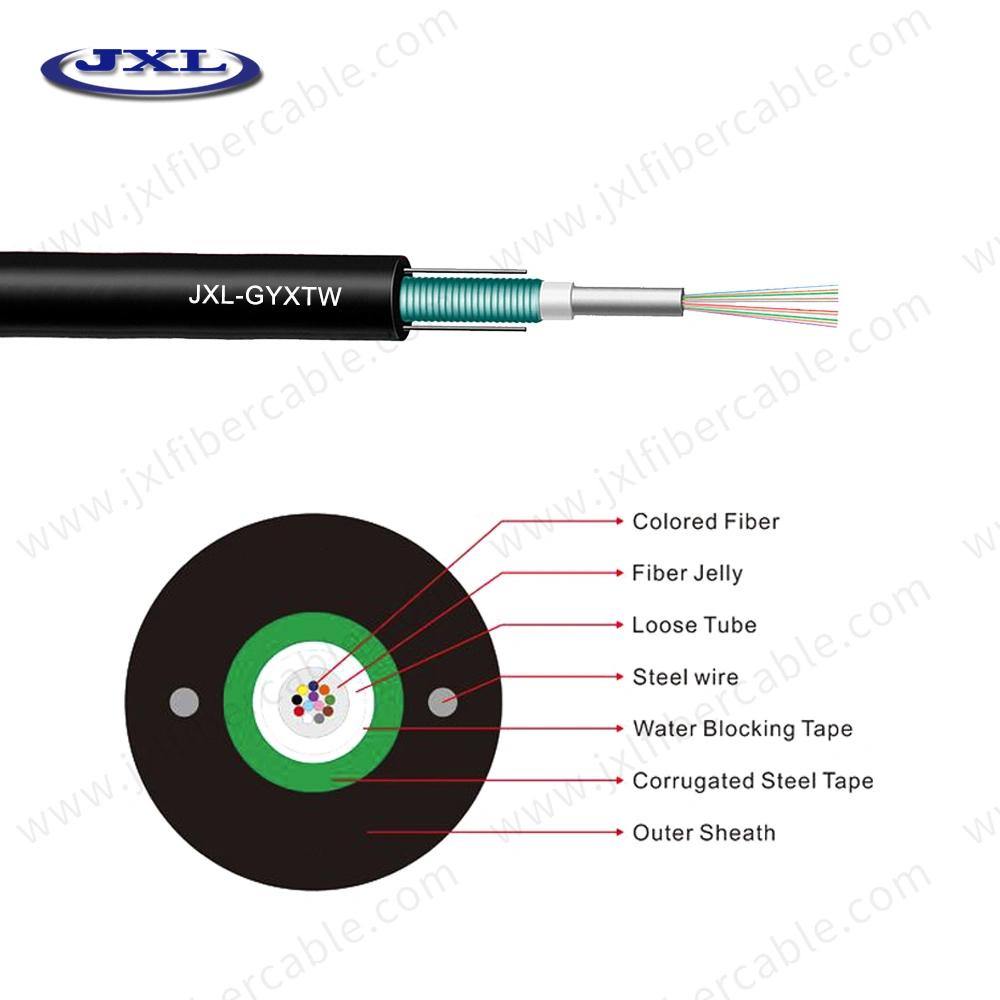 Guangdong Juxianlan Communication Co., Ltd. Was established in 2014 and specializing in manufacturing fiber optic products and providing fiber optic solutions and engineering services in Guangdong, China.

As a professional cable manufacturer, we are committed to providing customers around the world with comprehensive products, the latest technology, and professional services to help customers to build a high-quality network platform. Combining with the actual needs of customers, we are providing individualized and comprehensive solutions to meet customers′ demands.

We offer the whole range of equipment for fiber optic, Telecom (FTTH, 4G/5G Mobile Stations, etc. ), Ethernet, and CATV network. Each unit of our products will go through 3 QC procedures: Material checking before production, stability and performance testing after production and packing checking before delivery.

Currently, most of our products have been exported to Europe, Russia, and South America. Welcome numerous agents, integrated dealers, and equipment producersall over the world to cooperate with us, to the greatest extent possible to meet your needs.

FAQ:

Are you a factory or trade company?
JXL fiber is a the real factory meanwhile we are listed company

What is your main product?
Outdoor fiber optic cables; indoor fiber optic cables;FTTH Drop cables; ADSS;
Indoor armored patch cords fiber cable; Optical patch cords SC/LC/FC/ST; MTP/MPO optical patch cord.

Product quality guarantee period?
25 years' Guarantee for fiber optic cable

Do you have certificate for raw material?
We build long-term relationship cooperation with qualified ISO9001, ROHS raw material suppliers.

What is your delivery time?
Within 24 hours for 50KM normal kinds of fiber optic cable;
1 ~2 working days for fiber optic patch cords with 10000 connectors.

MOQ: what is your minimum quantity?
MOQ for fiber optic cables: 1KM
There is no MOQ required for fiber optic patch cords,as there's stock for normal kinds.

Payment
For large orders: T/T, L/C
For small orders: T/T,Western Union and Paypal are acceptable.

Shipping & Delivery
Normal orders: shipped by sea
Sample orders: by sea , by air


Welcome to Send us Inquiry on Belowing Table. Start Your Project Today.